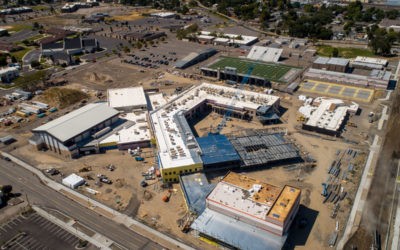 Lead Civil Engineer for the construction of this $87.4 million new Kennewick school.   The new two-story school will connect to the existing Lion's Den gym and a remodeled auditorium.  A paved track and field, tennis courts, parking lots and ball fields will be...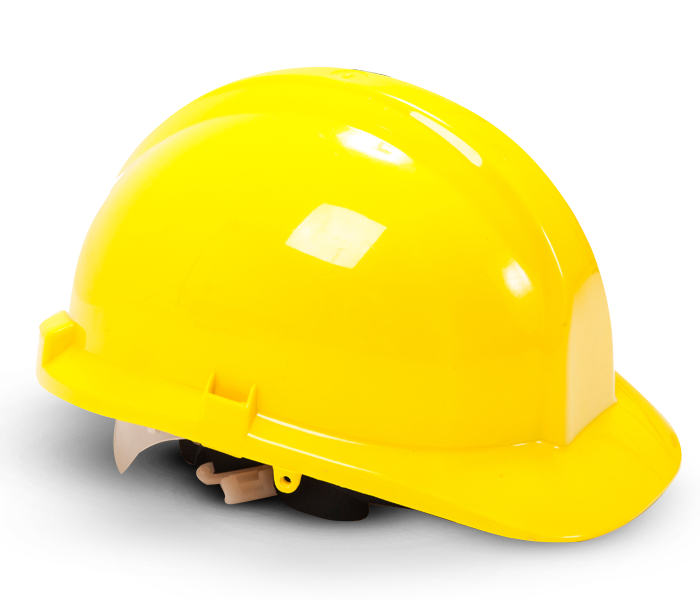 LET'S BREAK GROUND
We want to help you get the ball rolling on your project. Contact us today to get started!
A LITTLE ABOUT US
Knutzen Engineering was founded in 2015 by its president Paul Knutzen. Paul founded the firm in response to providing the BEST service and thoughtful designs with the end user in mind. 
OUR PROMISE
At Knutzen, we always ensure your project is handled professionally. 
CONTACT
5401 Ridgeline Drive Suite 160,
Kennewick, Washington 99338
All Rights Reserved • © Knutzen Engineering