INNOVATIVE CIVIL & STRUCTURAL ENGINEERING
Professional. Award-winning. Committed.

Knutzen Engineering was the Tri-Cities Engineer of the Year 2014 recipient
OUR PROMISE

Knutzen Engineering's founder, Paul Knutzen, has pioneered the promise of providing first-rate service and thoughtful designs with the end user in mind. Knutzen works hand in hand with clients from conception to completion on every project.

LAND USE PLANNING
Helping ensure that the development of a project site will be consistent with the jurisdictions guidelines, and in cases where it is not, work through the public process of changing the guidelines to allow it.

SITE CIVIL ENGINEERING
Working in tandem with land development, surveying, & environmental to deliver creative and cost-effective designs for our Clients.

MULTI-DISCIPLINE PROJECT MANAGEMENT
Managing Projects across multiple disciplines including but not limited to:  surveying, geotechnical, traffic, environmental, fire, architectural, mechanical and electrical engineering disciplines.
WE'VE BEEN BUSY
Still not sure how we can help? Take a look at our extensive portfolio to get a better idea of how we can help you.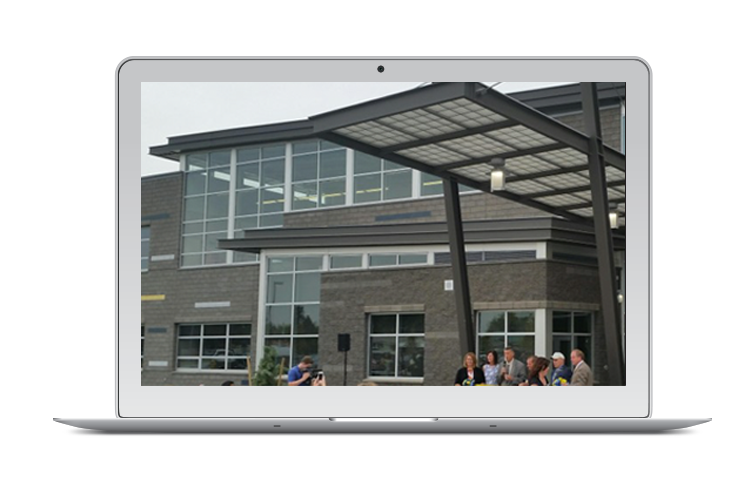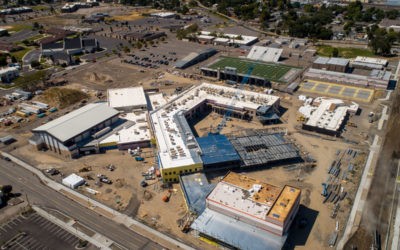 Lead Civil Engineer for the construction of this $87.4 million new Kennewick school.   The new two-story school will connect to the existing Lion's Den gym and a remodeled auditorium.  A paved track and field, tennis courts, parking lots and ball fields will be...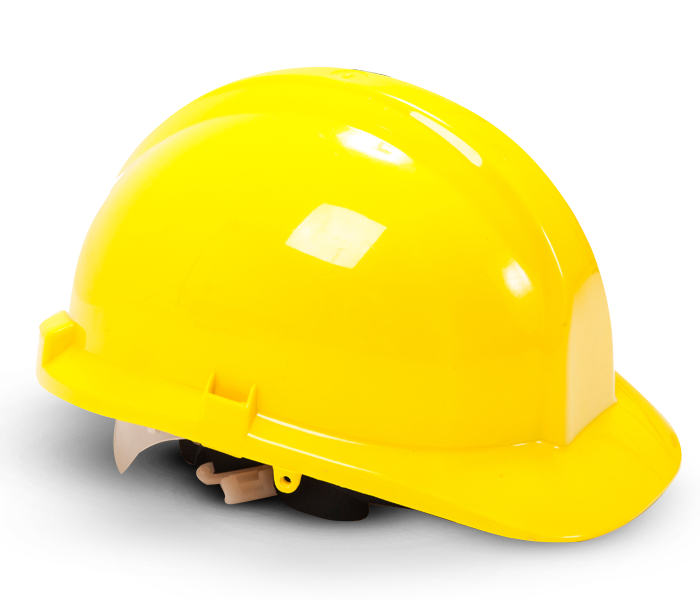 LET'S BREAK GROUND
We want to help you get the ball rolling on your project. Contact us today to get started!
A LITTLE ABOUT US
Knutzen Engineering was founded in 2015 by its president Paul Knutzen. Paul founded the firm in response to providing the BEST service and thoughtful designs with the end user in mind. 
OUR PROMISE
At Knutzen, we always ensure your project is handled professionally. 
CONTACT
5401 Ridgeline Drive Suite 160,
Kennewick, Washington 99338
All Rights Reserved • © Knutzen Engineering